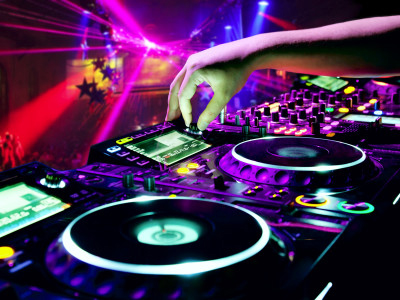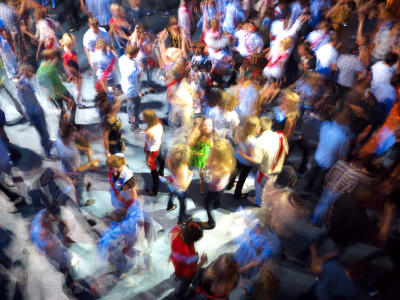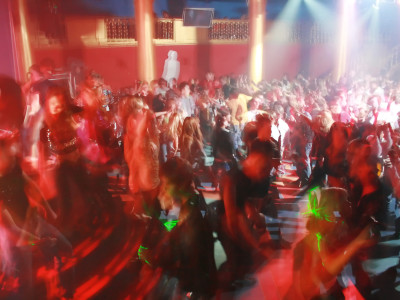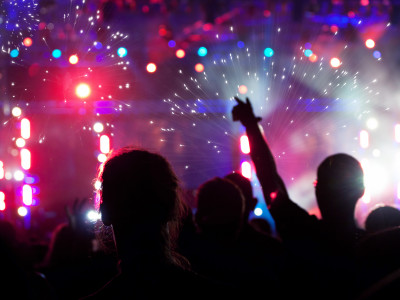 Guest List Nightclub Entry
No review found! Insert a valid review ID.
What is included?
Entry to Barcelona's hottest clubs
Add to my quote
Overview: Guest List Nightclub Entry
Party at One of Barcelona's Hottest Clubs!
Barcelona is home to some of Europe's hottest clubs. Incredible atmospheres, amazing music and delicious drinks meet the Mediterranean party spirit to make truly unforgettable nights. Ensure your hen do in Barcelona goes by without a hitch with guest list nightclub entry.
There are a lot of options, and to make sure you have one of the best nights ever we have separated the weak from the strong and made a list of Barcelona's greatest clubs. The nightclubs we have chosen offer the greatest tunes, buzzing atmospheres and best drinks.
We can offer you guest list entry to Barcelona's hottest clubs.
Additional Information
With this activity, we will get your groups name on the guest list. Bear in mind though that given the popularity of these clubs, there will sometimes even be a wait for the guest list. If this will be a problem for you, get in touch and we can discuss possibilities of adding you to the VIP list for an additional fee. This includes a table and a bottle of your chosen spirit for every five people.
You're probably also aware of the Spanish party spirit, so maybe set your watches back a little to be in sync! The clubs will start to get busy at around 1am.
Entry requirements are just the same as clubs in the UK, so dress pretty smart/casual and don't turn up too drunk!
It is important that everyone in your group brings along valid ID with them, regardless of their age!
Quick information
No restrictions
All night long!
Barcelona City