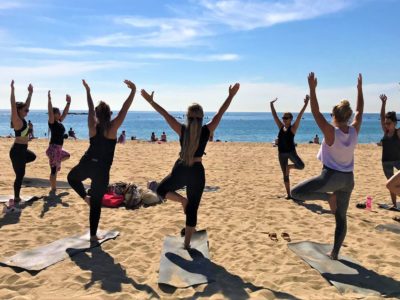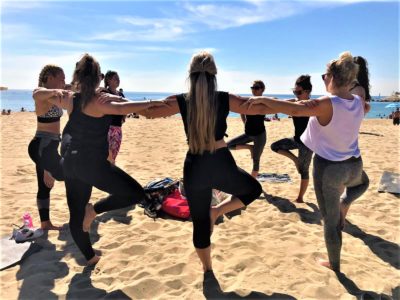 Yoga on the beach
[rwp-users-rating-stars id="0"]
What is included?
Yoga Class
Professional Yoga teacher
Good vibes
Add to my quote
Overview: Yoga on the beach
Imagine a beautiful sunrise or set set on the crystal sands you and your friends enjoying a relaxing yoga class to start your busy weekend in Barcelona or to relax after a hard day.of You need not be a yoga experts to enjoy a magical experience with you the girls at the beauty of Barcelona's nature.
COVID-19 update : Remember to bring a towel with you!
Quick information
10
1 hour
Barcelona Beach