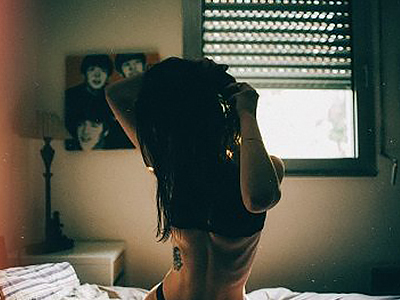 Morning Glory
[rwp-users-rating-stars id="0"]
What is included?
15-20 mins show
A stunning girl
An erotic performance
Add to my quote
Overview: Morning Glory
What better way to start the day than a beautiful girl to wake up your stag with a performance that is sure to raise pulses and "attention"!
Additional info: For the perfect wake up, keep it a secret from the stag and arrange to meet the performer seperately when she arrives.
Available between 08:00 and 12:00 in the morning.
Quick information
15-20 minutes
Barcelona City